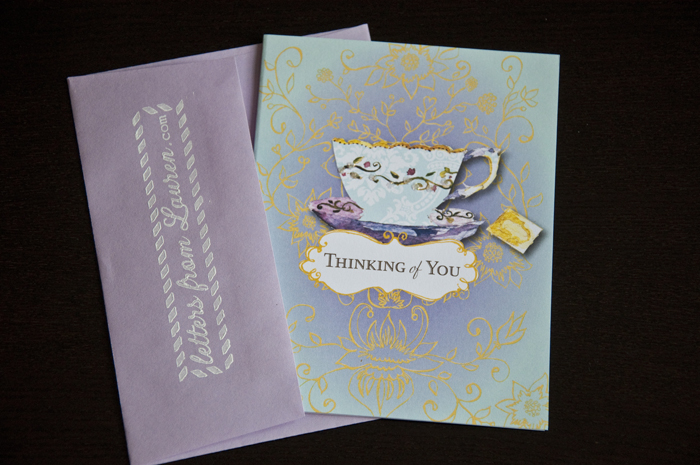 I got a very tall request all the way from Singapore. Bethany wanted not one, but three letters sent to some very special people in her life. And "ASAP please!" I of course obliged and reminded Bethany they don't call it snail mail for nothing. Here's hoping the post is swift across oceans.
Chloe,
I understand congratulations are in order for your recent promotion at work! Yay you!
Bethany told me all about you and what a positive impact you've made in her life over the last three years. She wanted you to know she is incredibly grateful and so appreciative for all you've done on her behalf. In fact, she is fairly certain she would not be where she is without you–no really! She wanted to thank you for always being there and continuing to support her. And now, she wants to send some encouragement your way. May your new job be fulfilling and give you great happiness.
Wishing you many successes Chloe–you sound completely deserving.
All the best,
Lauren
Say,
Your friend Bethany tells me you're pretty darn fabulous! She wanted you to know how important you are to her and how much she appreciates your support and encouragement. She is so grateful for ten, TEN, ten whole years of friendship (you must know some really juicy secrets). Bethany also said you've really stuck by her side through the years (especially recently), a sure sign of a best friend indeed. And if and when the time comes, she wants you to know she's ready to return the favor. She loves you TEN years strong!
Sincerely,
Bethany's messenger Lauren
P.S. She knows you'll rock your exams, but good luck anyway!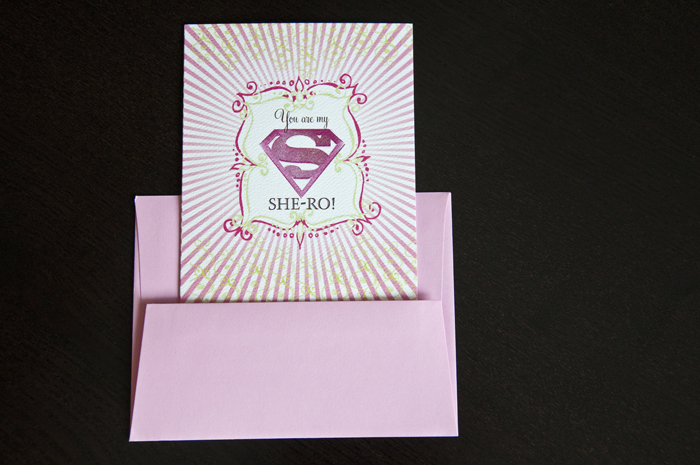 Tiffany,
Bethany told me all about your heroine-like love and support and asked that I send a little note your way. She is so appreciative for all that you do for her, most especially for your unfailing support. You've never given up on her. (What a good sister!) Bethany dubbed you her "2nd Mom" and promises to look after you in the future (now you have it in writing!). She loves you to the moon! Oh, last but certainly not least, she is so happy for you and excited about your new job. We both wish you loads of luck–may you have great success and enjoy every minute of it!
All the best,
Lauren