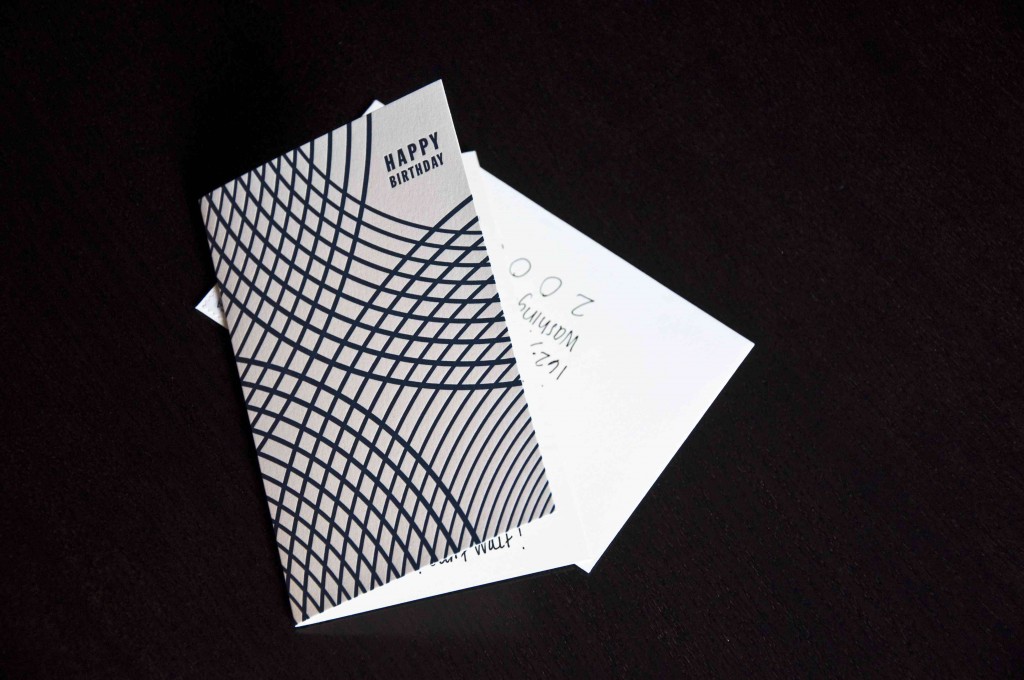 Brian is an old college pal. We logged many hours together in a computer lab, cleverly assembling a mock lad magazine aimed at teenage boys. We unknowingly competed for the same job shortly after graduation. And we have the same taste in canine companions (cheers for black labs!). Brian is a good egg. And today he celebrates another year of fishing and hunting adventures!
…
June 13, 2011
Brian,
Wishing you a very happy birthday! I've heard a bad day hunting is better than a good day at the office, so here's hoping! I bet Boru's scent will be extra- good on this happy day. Wishing you the best of everything in the year ahead. You deserve it friend!
Love,
Lauren
P.S. Countdown to Dara + Josh's nuptials! Can't wait!