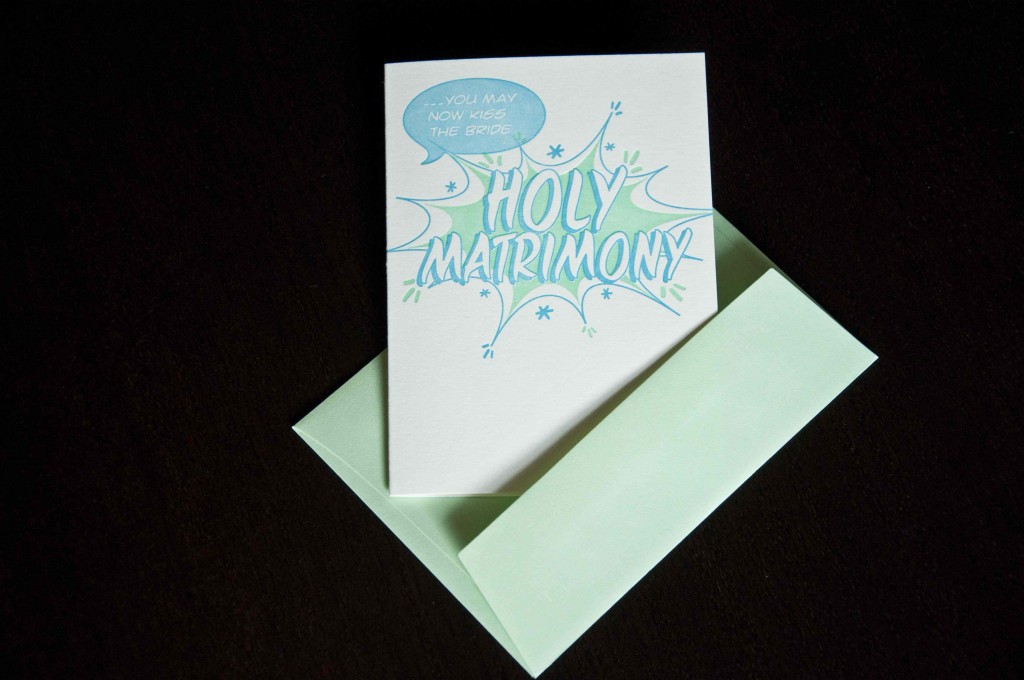 Today my cousin celebrates his marriage to Nicole. Sadly I won't be able to partake in the jams + cupcakes, but I am there in spirit, wishing them all the joys this life has to offer! Congratulations!
…
June 25, 2011
Griffin and Nicole,
Congratulations on your wedding! I'm sorry I can't be there to toast your union, but I am cheering from New York.
A little Irish blessing for a happily ever after:
May your hands be forever clasped in friendship
And may your hearts be forever joined in love!
Wishing you both all the best!
Love,
Lauren  xxo