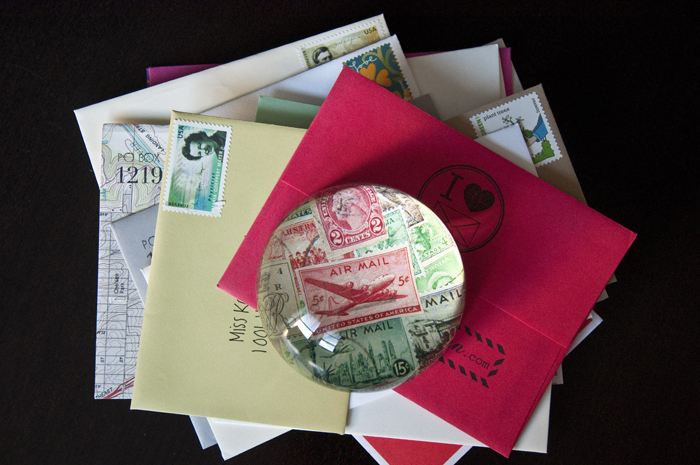 … I'm back. I wish I had a juicy explanation for my absence, like I was off getting a Phd, learning Mandarin or solving international disputes. But no, I was just busy living a very ordinary life.
I got a little derailed by my web trouble. Switching servers caused some setbacks and a whole lot of hair-tugging on my part. I had big ideas, but zero experience coding.  And then the letters started to pile up. I kept writing, but the nitty-gritty part (photographing, uploading, re-typing, re-sizing, etc.) took oh so long. And one day, turned into one month, and then before I knew it a whole year and a half had passed. Sigh.
I did continue sending letters, scouts honor. Sometimes they were accompanied by cake + presents. See!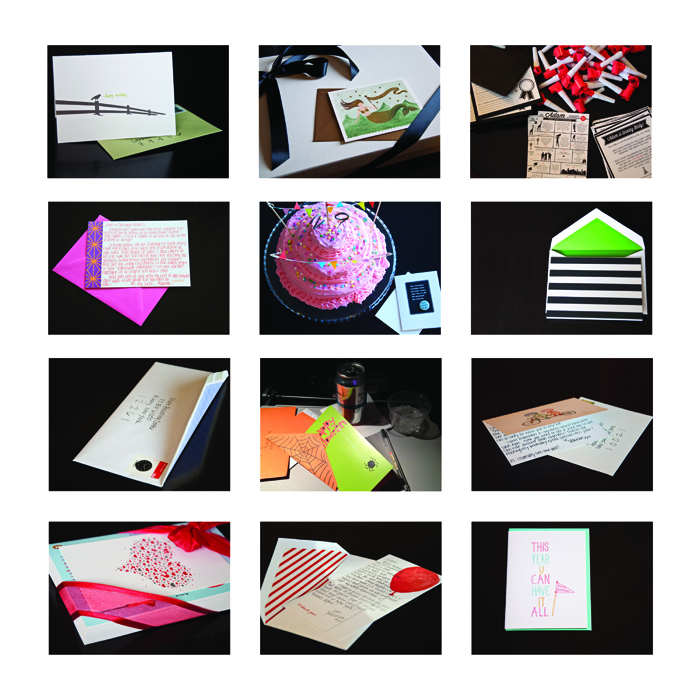 But I've missed this space. And you too! So I'm back. This day may never have come, if it were not for the lovely Sarah. She rescued the site and made it sparkle. Take a look around. That FAQ page I've been promising, it's up top! And ways for us to keep in touch like twitter to Facebook, look right.
Lots of good things are in store, so do come back. I promise I'll be back too.